Course details
★ ☆ 6 dishes of cooking & 2 h drink all course ♪ 4500 yen ☆ ★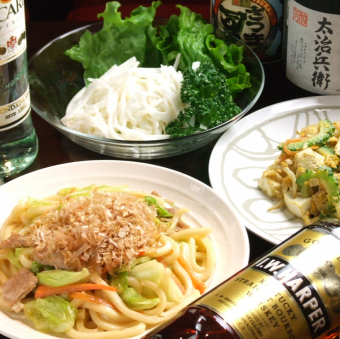 All-you-can-drink available

The drink in the menu is all-you-can-drink for 2 hours!
Available days for reservation

Tuesday, Sunday, Public Holiday, Holidays
All drinks on the menu All you can drink + course of 6 dishes ♪ Extension is also possible
Course menu
All drinks in the menu are all-you-can-drink for 120 minutes!
6 dishes are served!
Please feel free to contact us for details ♪
All-you-can-drink menu
·beer
· Draft beer / Budweiser / Heineken / Asahi Drive rack / non alcoholic beer
· Shochu
· Satsuma Tsu (Tato) / Taijirushi Mirei (wheat) / Rock / Water split / Hot water split / Soda split / Lemon sour / Ume sour / Blue apple sour / Grapefruit sour / Oolong high
·cold sake
·Plum wine
·wine
· White / red
·whiskey
· Black Nikka / Suntory Angle / Nikka Pure Malt / Chivas Regal
· Bourbon
· JIM BEAM / IW HARPER / JACK DANIELS / WILD TURKEY 8 Year / Maker's Mark
·Cocktail
· Gin tonic / Jin Lime / Jin Ricky / Mosconeur / Vodka Tonic / Screwdriver / Cuba · River / Red Eye / Shandy · Gaff / Campari Soda / Campari Orange / Campari Grapefruit / Cassis Soda / Cassis Orange / Cassis Grapefruit / Cassis Oolong
·Soft drink
· Coca Cola / Gingeraire / Orange Juice / Grapefruit Juice / Tomato Juice / Pine Juice / Apple Juice / Oolong Tea / Ice Coffee
2017/11/24 update